At Young Systems, we provide customer focused strategies and total document output and management solutions, adding value through our people, technology partners, processes, knowledge and culture.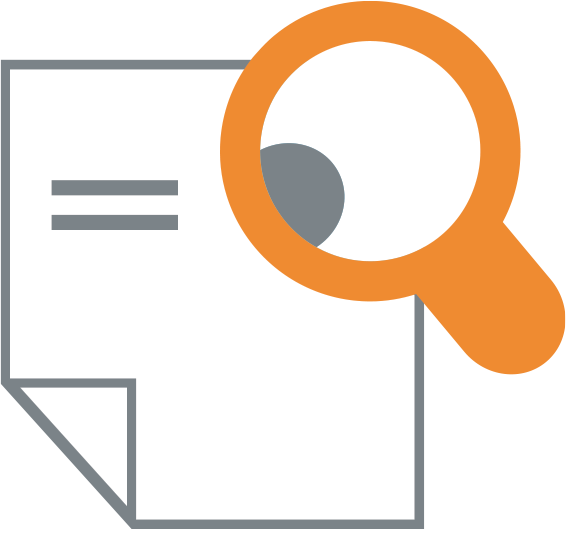 DOCUMENT NEEDS ASSESSMENT (DNA)
PROBLEM: Most companies today are unnecessarily spending hundreds, perhaps even thousands of dollars each month producing, storing, retrieving and sharing documents.
SOLUTION: At Young Systems, our advisors work with you to perform a company-wide Document Needs Assessment (DNA) of your print environment to give you insight as to how much your organization is printing and how much it is costing you.
Once a DNA is completed, we will provide a variety of effective document management and output technology solutions tailored to your business – solutions that are easy to implement, easy to maintain, and economically smart.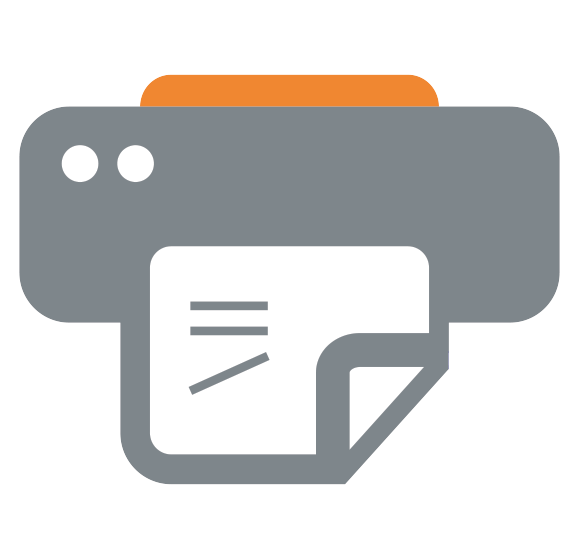 INDUSTRY-LEADING TECHNOLOGY
In today's network environment, a "one-size-fits-all" approach to technology is simply unrealistic. Not beholden to any one OEM, our experienced and dedicated IT and CDIA+ professionals will  work with you to develop a best-of-breed solution to fit your organization's specific needs.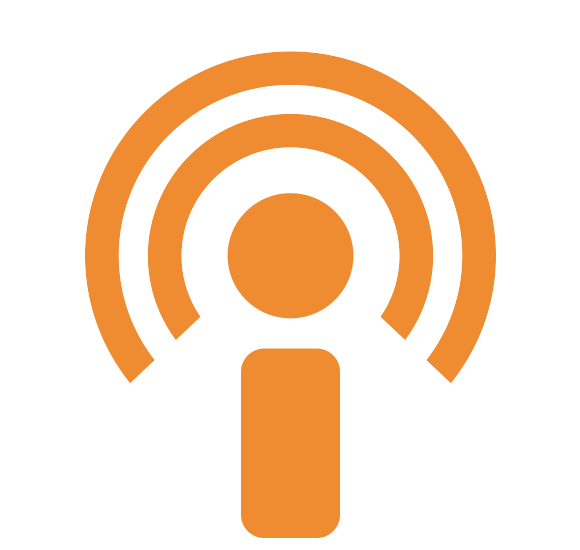 At Young Systems, we continually invest in customer-centric programs and technologies that make it easier and more convenient to do business. Our IT and CDIA+ professionals continually look for opportunities to improve productivity and efficiency while allowing you to better control how document output devices are utilized throughout your organization.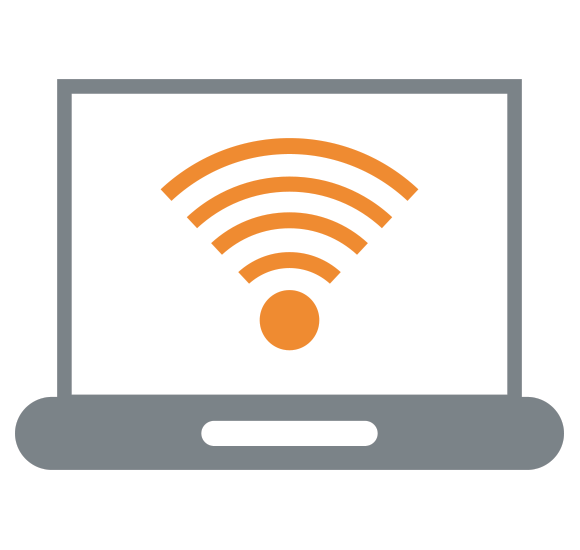 Your company is dependent on your people. Your people are dependent on your network. IT infrastructure is the backbone of today's office. Let us be your all-in-one IT department. Our team of expert IT professionals can proactively monitor your network to quickly resolve issues before they become emergencies. Reduced downtime, reduced costs, and peace of mind is what our IT team delivers.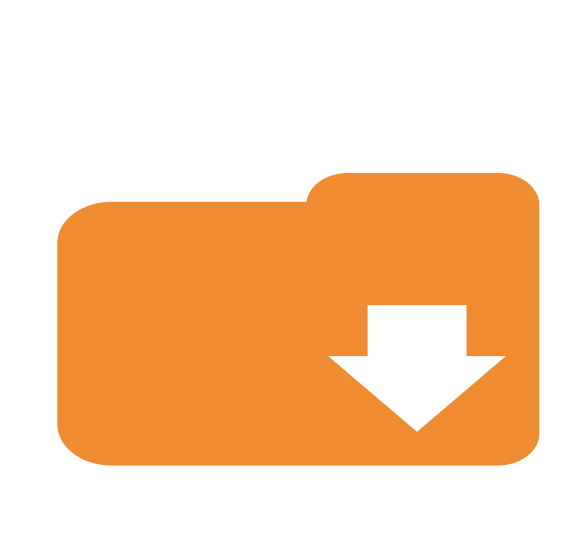 Many industries rely on paper to manage their business; but more often than not, the process is inefficient and susceptible to risk due to disaster. Young Systems has the expertise to implement a document management system that allows you to: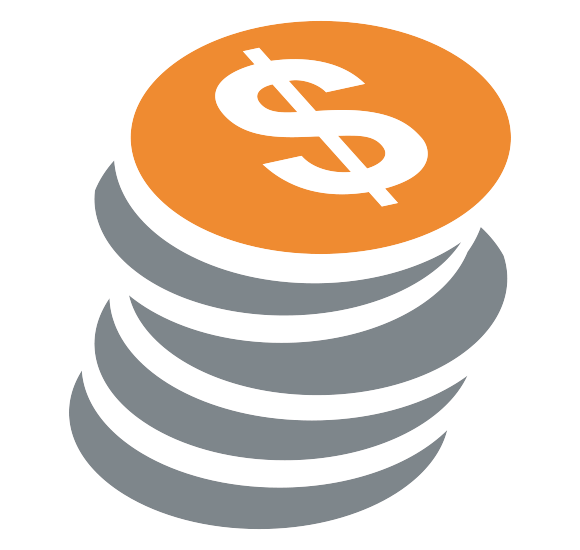 The rapid development of new technologies increases the risk of obsolescence. At Young Systems, we minimize this risk with flexible finance options that provide a bridge from today's technology to tomorrow's opportunities.
As a locally owned and operated company, Young Systems has the freedom to customize an acquisition program to fit the needs of each individual customer and provide your organization with the technology that is best suited to the dynamics of your business.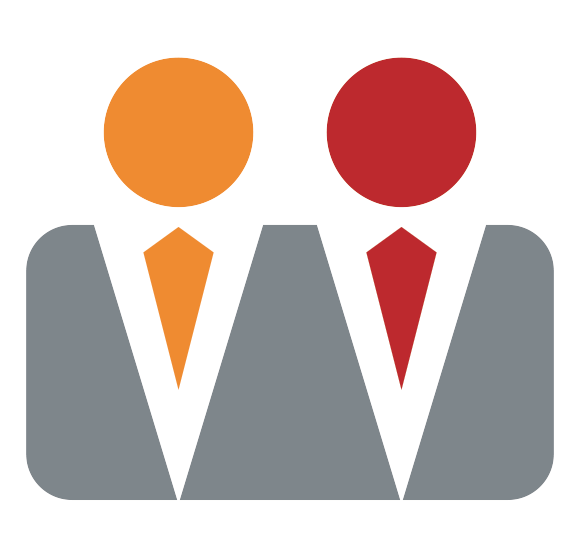 At Young Systems, our people have the knowledge and experience to plan, design, implement and support a system that will have a positive impact on the overall productivity and efficiency of your organization.
The people at Young Systems truly have the customer's best interests in mind. We simply work harder than anyone else to ensure our IT, document management, and printing strategies help make your business more efficient, productive, and profitable.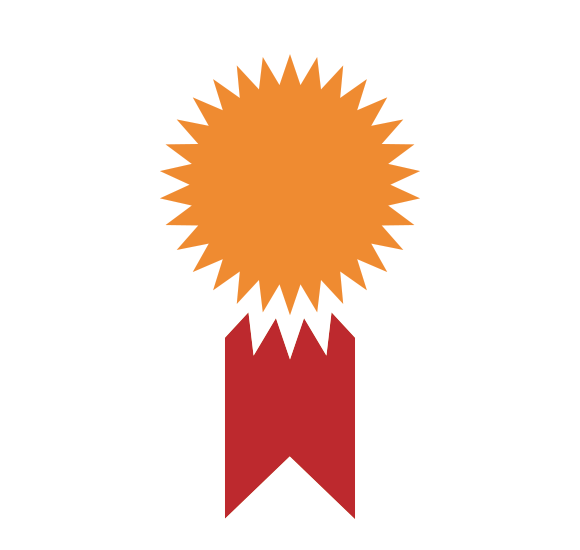 AWARD-WINNING PERFORMANCE
We are proud of the many awards our technology and our people have received over the years. However, we are most proud of what led to those awards – our work ethic and our commitment to helping our customers by bringing it all together and offering a single point of accountability.
Everyone at Young Systems understands that awards are achieved only through a willingness to truly put the customer first and to do whatever it takes to help the customer achieve their goals. These days our customers have a lot of questions and requests. At Young Systems, we have one answer; YES, IT CAN BE DONE!