Smart Solutions
Enterprise Content Management
Significantly boost productivity and reduce labor costs by implementing an Enterprise Content Management (ECM) solution. You will benefit from reducing your organization's dependency on paper, eliminate repetitive tasks, automate processes, and reduce overall organization risk.
Take Control of Your Organization's Documents
An ECM solution can automatically Digitize, Organize, Store in a Secure Repository, and Grant Access to your documents in one automated process so you can find and distribute documents at a moment's notice safely and securely.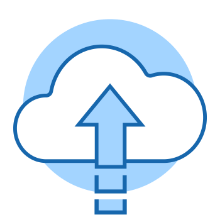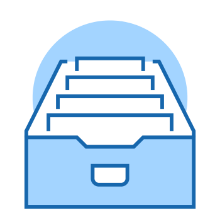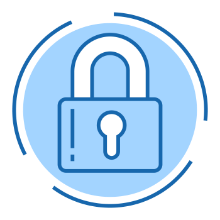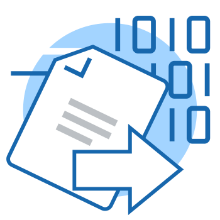 Our goal at Young Systems is to give your organization access to a full range of document imaging technologies, software solutions and support programs that increase employee productivity and control expenses. Imagine an innovative system that allows your organization to produce, distribute and store information easier and faster while significantly reducing overall expenses.
That's Productivity Perfected.
Get Started Today